This evening it was almost 5 before I decided what to make for dinner... wondering what vegetarian meal I can come up with that didn't involve pasta. Sienna had requested Italian Meatballs (like she had in a cafe in Belgrave, so I'm setting myself up for failure there, lol) but that will have to wait until I can get to the butcher to buy some mince...
So, we mostly had zucchini, onions, pumpkin. Um, in the garden we have thyme, native thyme, sage, rosemary. I did a bit of searching and found a tasty recipe by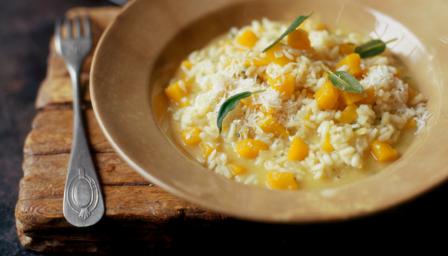 I love pumpkin. I usually buy butternut pumpkin, and roast it or use it in pasta sometimes. It always feels like it suits Autumn - pumpkin, chestnuts, warm tones. I think I might grow a pumpkin patch. Today I am grateful for the ability to choose and buy vegetables. I'm grateful for the tasty pumpkin that was in our dinner :) I'm also grateful to have naturally sweet vegies for the 'giving up sugar' part of this challenge I'm doing!
I am blogging grateful posts for the 21 challenge, raising awareness and funds for Australia's homeless youth.
If you would like to sponsor me or donate to the challenge, please click here.